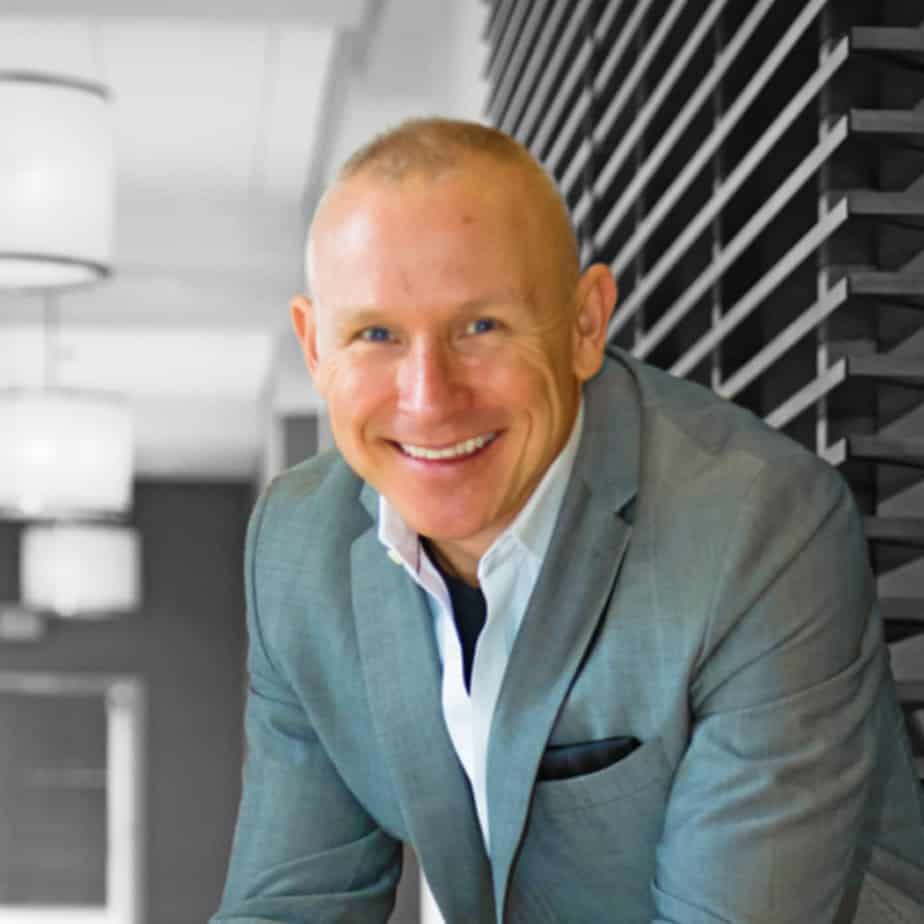 Failure is inevitable in life, but how we overcome challenges and use them to our advantage is what matters.
Today's guest, Trevor Crane, is an entrepreneur, speaker, coach and 10 Time best selling author had incredible success helping entrepreneurs take their life and business to the next level.

Trevor had some ups and downs. The most painful time was when he filed a $2.2 Million dollar bankruptcy. But it ended up being one of the greatest gifts of his life.
Trevor and I will talk about his failures, how he got back up, his successes, and his exact process you can follow for writing your first book!  PLUS, we'll talk about where you can get his 2 Books for FREE!
These are some of the topics we talked about in this episode of Adil Amarsi Unplugged:
Trevor's success came from challenges, mistakes, and failures
How did he end up filing a $2.2 Million bankruptcy

Your setbacks don't have to define you but should set you up for a comeback

What inspired him to protect his happiness and get his confidence back

How he end up working with Tony Robbins for years

Having your book is something that will establish who you are and what you stand for

Trevor's awesome tips you can use to write your first book

And much more
Resources Mentioned:
https://adilamarsi.com/
http://storysellingblueprint.com/
http://trevorcrane.com/
http://greatnessquest.com/
http://thegreatnessnetwork.com/
Go get Trevor's Books:
http://trevorcrane.biz