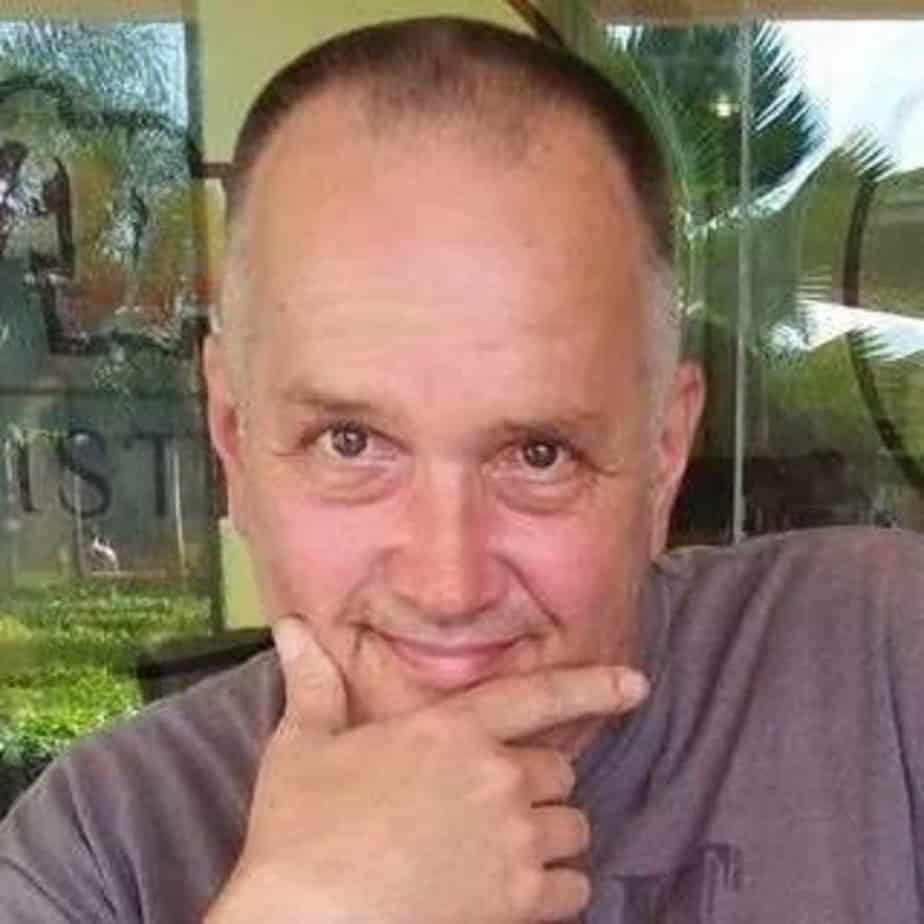 A long-time veteran of the game.
A freakish ability to write copy that compels and converts, A genius at writing advertising and a master at explaining how and why it works.
A legend in internet marketing, Thomas Bell.
On today's episode, Tom reveals what true mastery in copywriting means. As he drops knowledge bombs on authenticity and internet marketing, find out the hack to selling your stuff with your voice.
"Write stuff. Write lots of stuff." – Tom Bell
Some of the topics we discussed include:
What Tom loves about the Philippines
The art of SPLIT TESTING
What TRUE MASTERY in copywriting is
Real business owners spend below their means
How to find your voice if your struggling selling stuff for yourself
Tom's experience meeting Tony Robbins
His reading list and movie recommendations
The art of psychographics
Contact Tom:
References & links mentioned:
Review Adil Amarsi's Unplugged
Thanks for tuning in to this week's episode of the Adil Amarsi Unplugged! If the information shared in these weekly conversations and interviews have helped you in your business journey, please head over to iTunes, subscribe to the show, and leave us an honest review. Your reviews and feedback will not only help us continue to deliver great, helpful content, but it will also help us reach even more amazing entrepreneurs just like you!