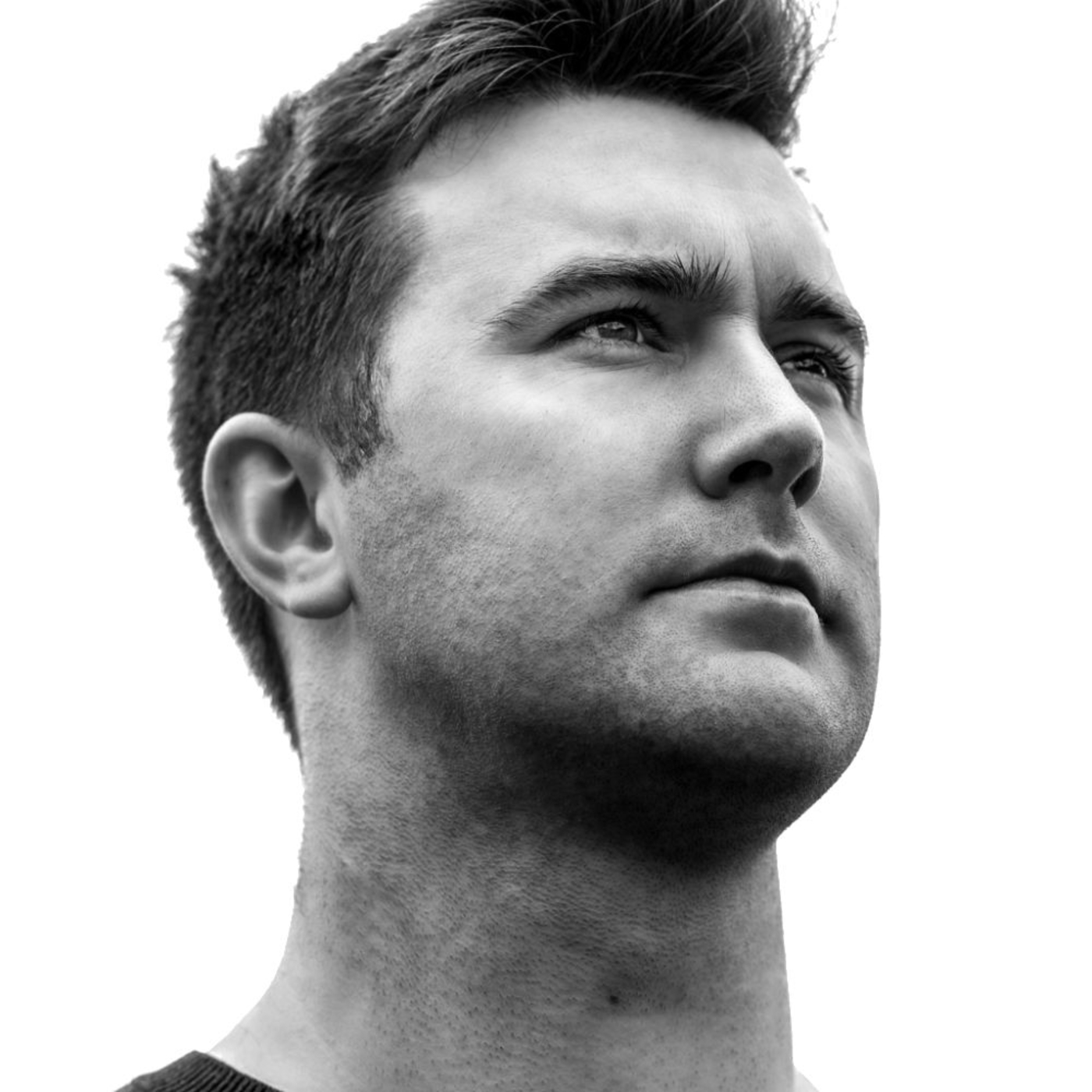 Stephen is obsessed with superheroes. In fact, he too is a hero in his right. Not only is Stephen an amazing copywriter, but he also runs 4 businesses including Side Hustle Heroes and Marketplace Superheroes.
 After he started selling online 7 years ago, he was able to build millions of dollars in revenue in online marketplaces and now generates 7 figures in revenue through all his businesses. He is the master of marketing and side hustling and loves helping other people create profitable businesses as well.
 In this episode, Stephen talks about all things marketing and copywriting. As a huge advocate of setting proper systems in business and focusing on your day-to-day goals, Stephen gives us a quick glance of how his mind works and the processes he uses to help him come up with not just great copy, but become the successful businessman he is today.
"The minute you think you are somebody, you're in trouble." — Stephen Somers
Some topics that were discussed include:
Why Stephen created SideHustleHeroes.com
How Stephen marries any subject into copy
Choosing proven processes over novelty for your business
Mastering your craft or marketing it?
Stephen's recommended study materials on Marketing
Possible business trends after the pandemic
Who Stephen relates to most as a superhero
Why you need to focus on today
References & links mentioned:
Contact Stephen:
Review Adil Amarsi Unplugged Podcast
Thanks for tuning in to this week's episode of the Adil Amarsi Unplugged Podcast! If the information shared in these weekly conversations and interviews have helped you in your business journey, please head over to iTunes, subscribe to the show, and leave us an honest review. Your reviews and feedback will not only help us continue to deliver great, helpful content, but it will also help us reach even more amazing entrepreneurs just like you!