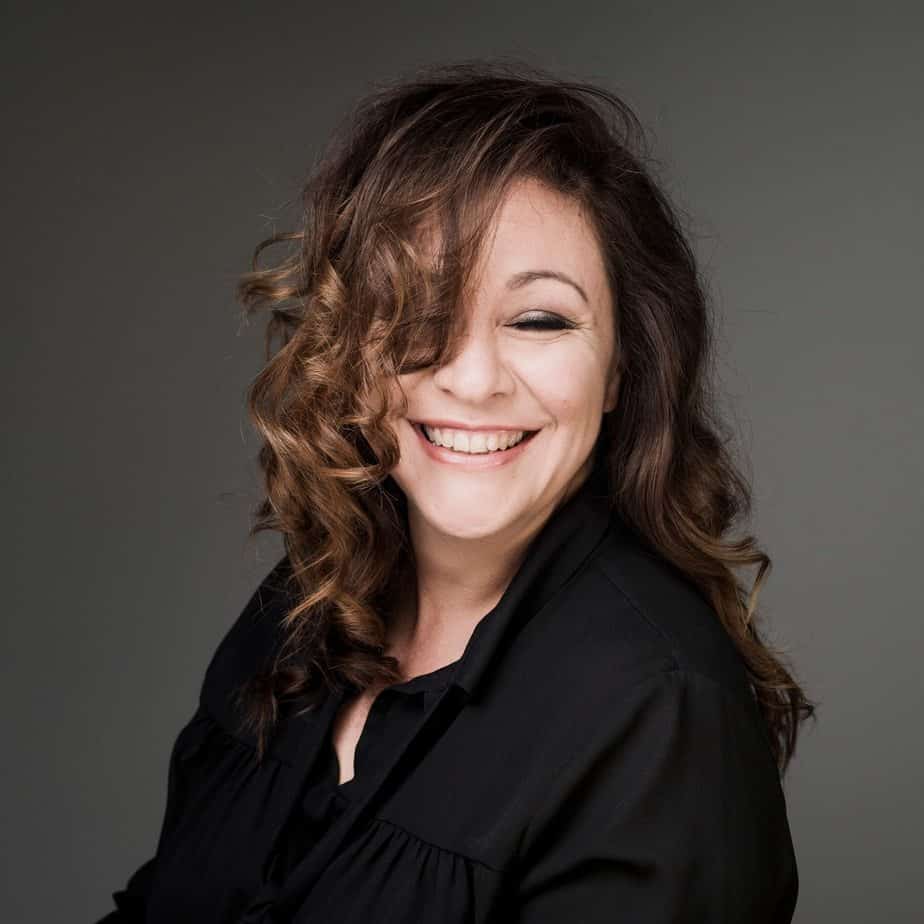 Sashka's versatility is beyond words. Not content with being the creator and founder of Brand Your Soul & Soul Brand Marketing, she is also an author of a bestselling book, an art director and a creative strategist. She is also an actress, singer, and dancer all wrapped up in one.
It all started with her fervour to be everything in the creative field.
Her love for networking and travelling and interest in psychology, this all led to her getting involved in marketing and advertising. She is making it her goal to provide solutions to the problems of people she meets and she attributes the success she has had thus far to chasing that goal.
On today's episode, Sashka tells us how to process a creative mind and turn ideas into milestones. She shares the importance of identifying your level of consciousness and finding your purpose, she finishes off by giving some constructive tips on how to be one step closer to defining your identity.
"You're never broken and you're never lost. You just need a different perspective." – Sashka Hanna Rappl
Some topics that were discussed include:
How Sashka made the leap into branding
Why you should take a career aptitude test seriously
The three ways to process your creative mind
The Kanban Method and how it helped Adil track his creative ideas
The FOUR different states of consciousness
How Sashka created her brand identity
The techniques on how to embody a character
How to find your own voice and identity
The perception of identity: finding your purpose & not profession
Sashka's book Soul'd Out: Your Guide To Finding Your Life Purpose
The Five books that created a BIG impact on her life
Sashka's favourite musical play
The biggest tip on how to regain confidence when you lost it
Her three pieces of advice to be one step closer towards defining your brand
Contact Sashka:
References & links mentioned:
Subscribe & Review Adil Amarsi's Unplugged
Thanks for tuning in to this week's episode of the Adil Amarsi Unplugged! If the information shared in these weekly conversations and interviews have helped you in your business journey, please head over to iTunes, subscribe to the show, and leave us an honest review. Your reviews and feedback will not only help us continue to deliver great, helpful content, but it will also help us reach even more amazing entrepreneurs just like you!