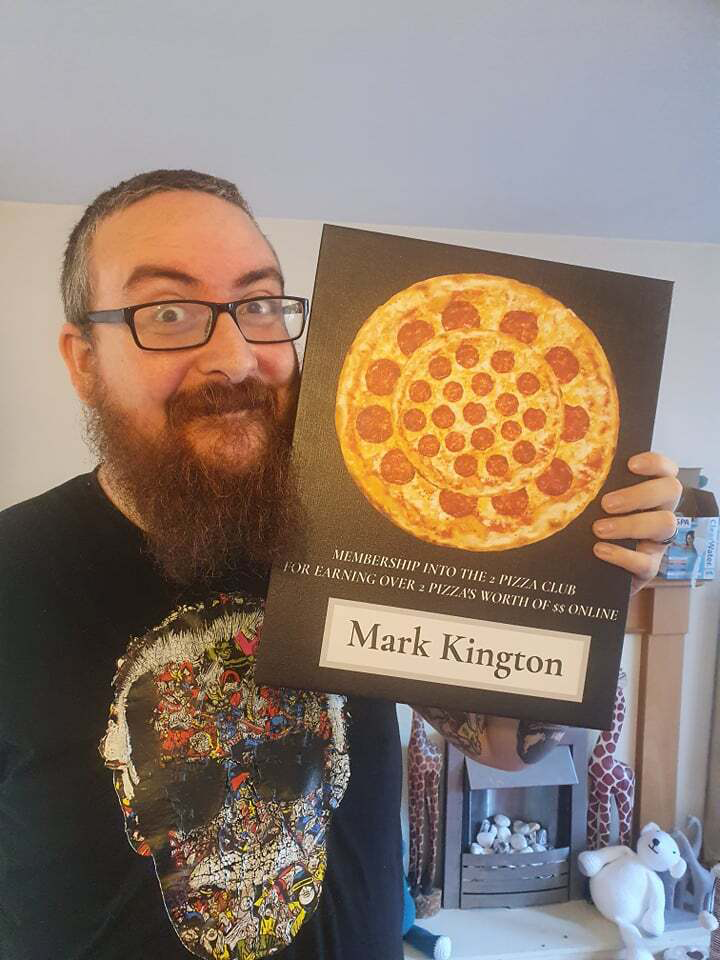 Mark Kington
Mark Kington, also known as "The Copy Father" is a successful copywriter that helps businesses optimise their copywriting and marketing to increase their sales and conversion rate. 
Through his multiple years of experience, he has gained insight into what works and what doesn't on a large scale. He is also great at injecting the right emotions into his copy to reach the right people. 
In today's conversation between two good friends, Mark shares his professional experience as a copywriter and how he was able to gain all his insight through his passion for the craft. We also talk about the importance of authenticity and why you should never, ever lie in your copy. 
"You want to put the right offer in front of the right people and help those people with whatever you're selling." — Mark Kington
Some topics that were discussed include:
Mark's formula with sharing on social media

How to evoke emotion with copy

Learnings from the Pixar method

Client relations in copywriting

Where Mark finds inspiration

Mark's book and movie recommendations

Mark's new book 
References & links mentioned:
Contact Mark:
Review Adil Amarsi Unplugged Podcast
Thanks for tuning in to this week's episode of the Adil Amarsi Unplugged Podcast! If the information shared in these weekly conversations and interviews have helped you in your business journey, please head over to iTunes, subscribe to the show, and leave us an honest review. Your reviews and feedback will not only help us continue to deliver great, helpful content, but it will also help us reach even more amazing entrepreneurs just like you!