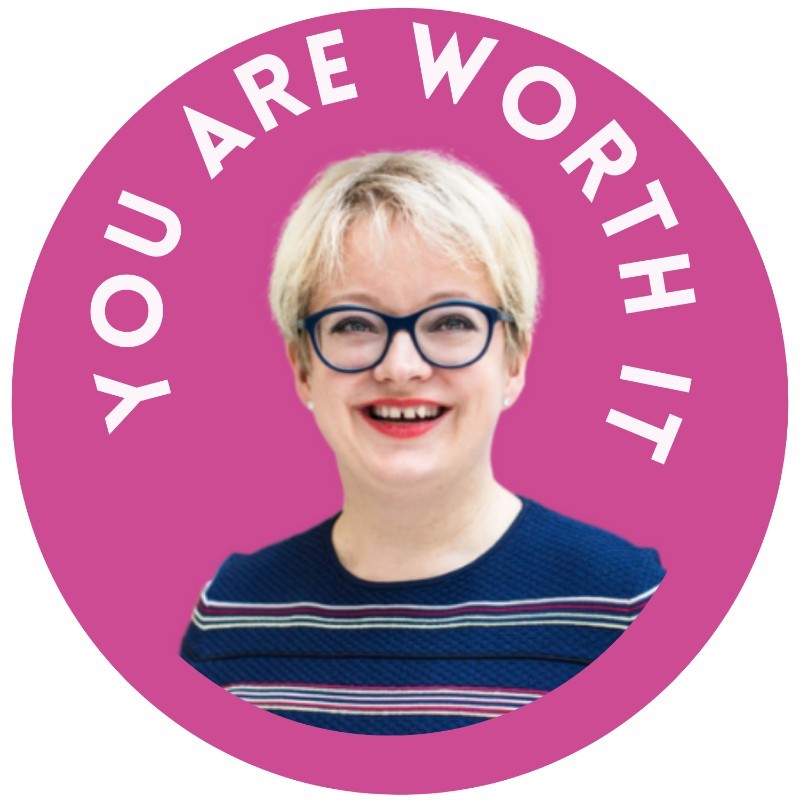 Konnie Labecki is a financial strategist that helps those who are financially illiterate to manage their business cash flow. She has been in the finance industry for more than 25 years and learned how to simplify managing money in such a way that it isn't intimidating. 
In today's conversation, we talked about all things money and how we can learn to manage and become friends with it. This starts with figuring out what it is you want and not fearing it, especially for the creatives out there.
"Money is a tool for the wonderful value that you provide to the world." — Konnie Labecki
Some topics that were discussed include:
How to balance being creative and analytics

How to become comfortable with numbers 

How to change your mindset around money

How to find what you want

How to identify how much you should charge

How to maintain your confidence

Konnie's book recommendations
References & links mentioned:
Contact Konnie:
Review Adil Amarsi Unplugged Podcast
Thanks for tuning in to this week's episode of the Adil Amarsi Unplugged Podcast! If the information shared in these weekly conversations and interviews have helped you in your business journey, please head over to iTunes, subscribe to the show, and leave us an honest review. Your reviews and feedback will not only help us continue to deliver great, helpful content, but it will also help us reach even more amazing entrepreneurs just like you!