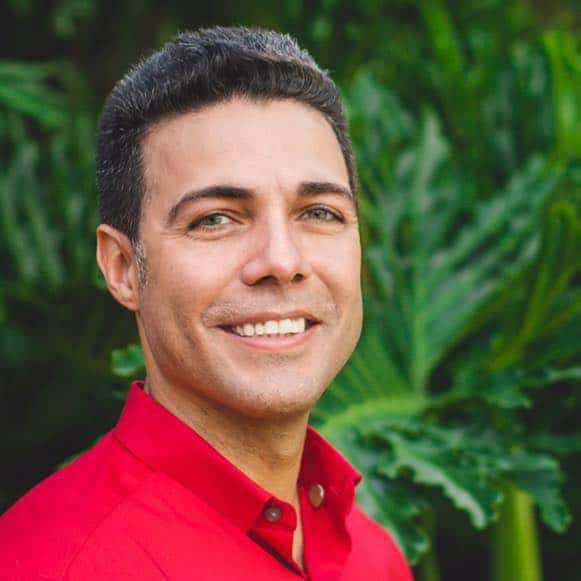 Podcasting is what got Jonathan out of the rut. It was after the crash of the real estate market that he was in a hole and total despair where he lost more money than he made. He realized he had no education in business.
It was during that dark time that he got an iPod and explored iTunes — entrepreneurship and internet marketing, and that's how his legend sprung forth.
Jonathan is the owner of the Podcast Factory, which is a "deeper" podcast agency aiming to help you strategize by using audio content to convert your listeners into raving fans and your best clients.
On today's episode, Jonathan shares how he found out about podcasting and how he crafted his success from it. He introduces what his company, The Podcast Factory, does and how it is helping it's clients. Jonathan also shares his life motto, and some travel aspirations.
"You have to be a little bit crazy to be an entrepreneur." – Jonathan Rivera
Some topics that were discussed include:
The fascinating story of how Jonathan got into Podcasting
What is the Podcast Factory and what does it offer?
The obvious mistake people make in podcasting and getting subscribers
Jonathan's mentors in his podcasting journey
The single, biggest turning point of his career
The things Jonathan do  in his downtime
The concept of entrepreneurial time system
Jonathan's all-time favorite movies
Is every single entrepreneur a little bit crazy or do they have purpose?
The best way to do social media postings
Adil and Jonathan's travel goals
Why Jonathan stopped producing podcast mogul newsletter
Jonathan's life motto: DW
His top book recommendations
How Jonathan got out of his rut
The 3 pieces of advice Jonathan gives to entrepreneurs hitting the plateau, stuck in a shithole wanting to climb out, and a committed entrepreneur wanting to go full-time
Contact Jonathan:
References & links mentioned:
Subscribe & Review Adil Amarsi's Unplugged
Thanks for tuning in to this week's episode of the Adil Amarsi Unplugged! If the information shared in these weekly conversations and interviews have helped you in your business journey, please head over to iTunes, subscribe to the show, and leave us an honest review. Your reviews and feedback will not only help us continue to deliver great, helpful content, but it will also help us reach even more amazing entrepreneurs just like you!