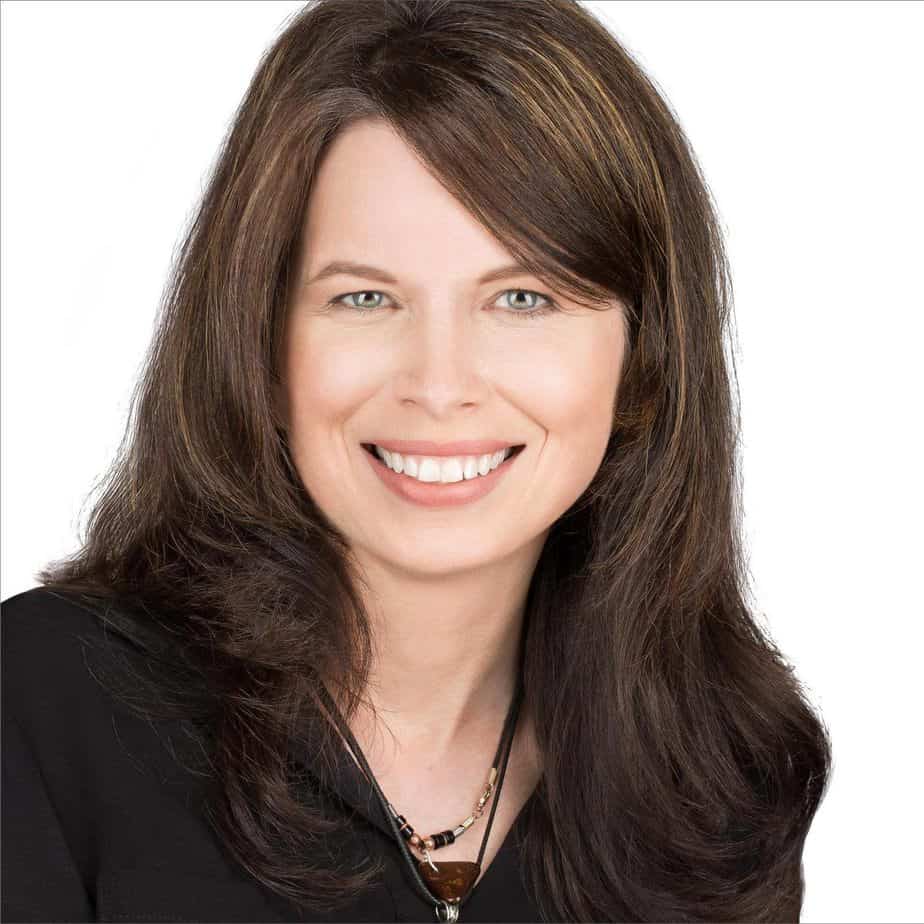 Hilary Jastram is the founder of J. Hill Marketing & Creative Services, an agency specialising in premier copywriting, editing and book editing for Fortune 500 brands and the "one-percent," superstar entrepreneurs.
She is an author, editor at The Good Men Project, and contributor to Influencive, The Huffington Post and The Mighty, among other large-scale publications.
To boot, she is also the founder of Sick Biz, "An organization dedicated to providing support, resources, hacks, and hope to entrepreneurs affected by chronic illness, pain, disability, and sickness.
On today's episode, we will learn from Hilary's story how she conquered her anxiety during the moments of doubt and emotional turmoil. She will also talk about why she is an advocate for entrepreneurs with chronic illnesses and why no chronic illness should hinder you from achieving your purpose in life.
"You cannot afford to waste energy or time on self-doubt. It's not going to serve you. It's not going to reveal the truth. It's not going to provide value in any way, shape, or form." – Hilary Jastram
Some topics that were discussed include:
Hilary's chronic illness and how she went on with her life
How Networking became her tool to success
Leveraging & Networking
The advantage of travelling to broaden networks
How Hilary conquered her anxiety and eating disorder
Upshots of anxiety attacks
How to train your mind during the "attack"
Steps to triumph over moments of doubt and emotional hurdles
Hilary's Favorite Book
How Authors/Writers can be Mentors
Turning Pain into Purpose
Hilary's 3 pieces of advice for Entrepreneurs

Contact Hilary:
References & links mentioned:
Subscribe & Review Adil Amarsi's Unplugged
Thanks for tuning in to this week's episode of the Adil Amarsi Unplugged! If the information shared in these weekly conversations and interviews have helped you in your business journey, please head over to iTunes, subscribe to the show, and leave us an honest review. Your reviews and feedback will not only help us continue to deliver great, helpful content, but it will also help us reach even more amazing entrepreneurs just like you!