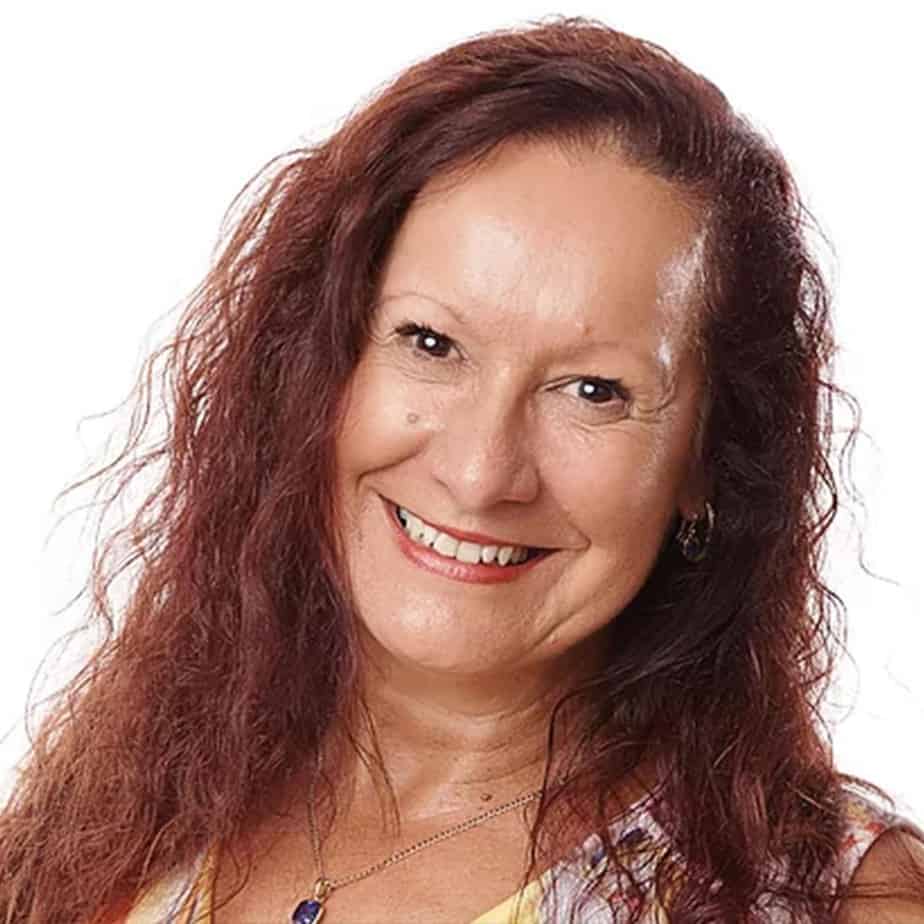 Gwenda Smith, Lifestyle Mentor & Educator and founder of Shapechanger, dedicated to enriching, energizing, empowering and changing lives of others.

Her learnings, proven methods, results and 20+ years professional experience allows her to consult to individuals and businesses.
Is it time to rethink and restart the way you connect with everyone? Is it time to rethink and change the way you conduct your business or yourself within your workplace?

Gwenda have lots of amazing advice for you today to help you find the better you, the better way of doing business, and a better lifestyle.
These are some of the topics we talked about in this episode of Adil Amarsi Unplugged:
Gwenda's unusual gift and her lifelong journey to health and wellness
Common mistakes that prevent you from being happy and healthy
What it means to come into alignment with your true self
Best practices to start living to your own personal values and go forward in your life
Gwenda's favorite books about health and wellness
And much more
Resources Mentioned:
https://adilamarsi.com/
http://storysellingblueprint.com/
https://www.shapechanger.com.au/