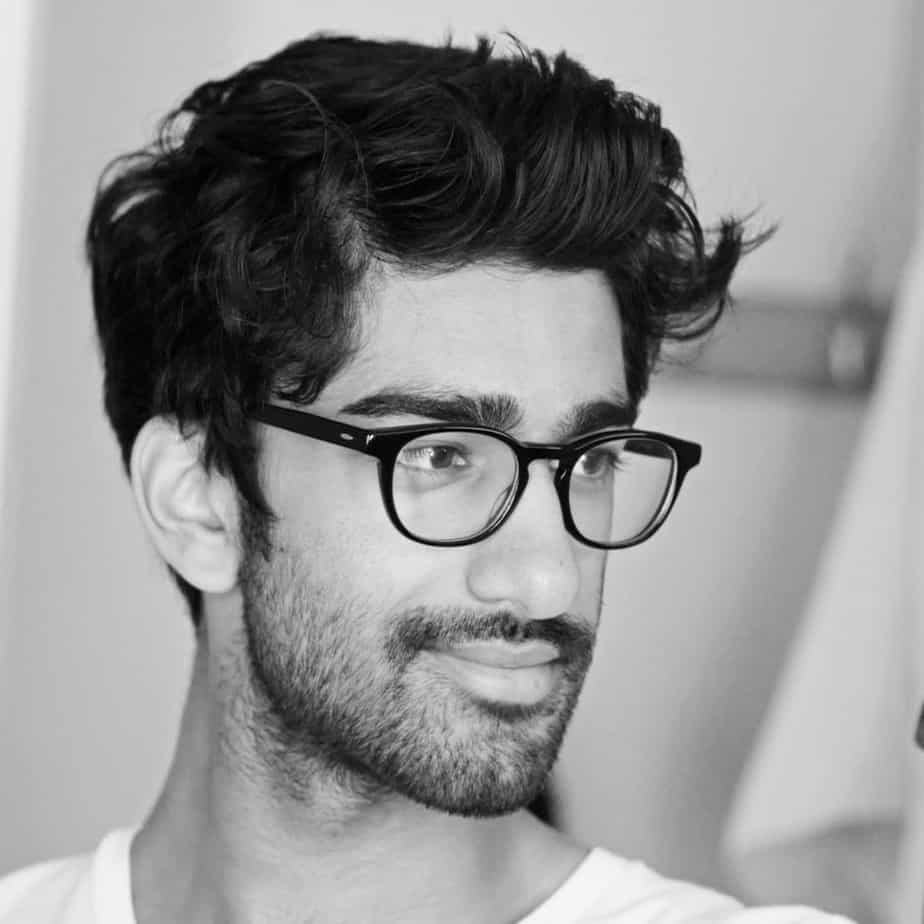 Daiyaan is the founder and owner of Bizz – an upcoming startup company that is focused on providing the best training for Entrepreneurs all around the globe.
An accomplished copywriter, marketer, musician, and overall entrepreneur, Daiyaan shares his years of wisdom with us on the podcast.
Starting at the age of 12, Daiyaan has trail blazed his way from humble beginnings to becoming a force to be reckoned with in the marketing world.
He's one of my personal best friends, compadres, and someone I trust.
This conversation had to be cut short or else we would've never stopped speaking!