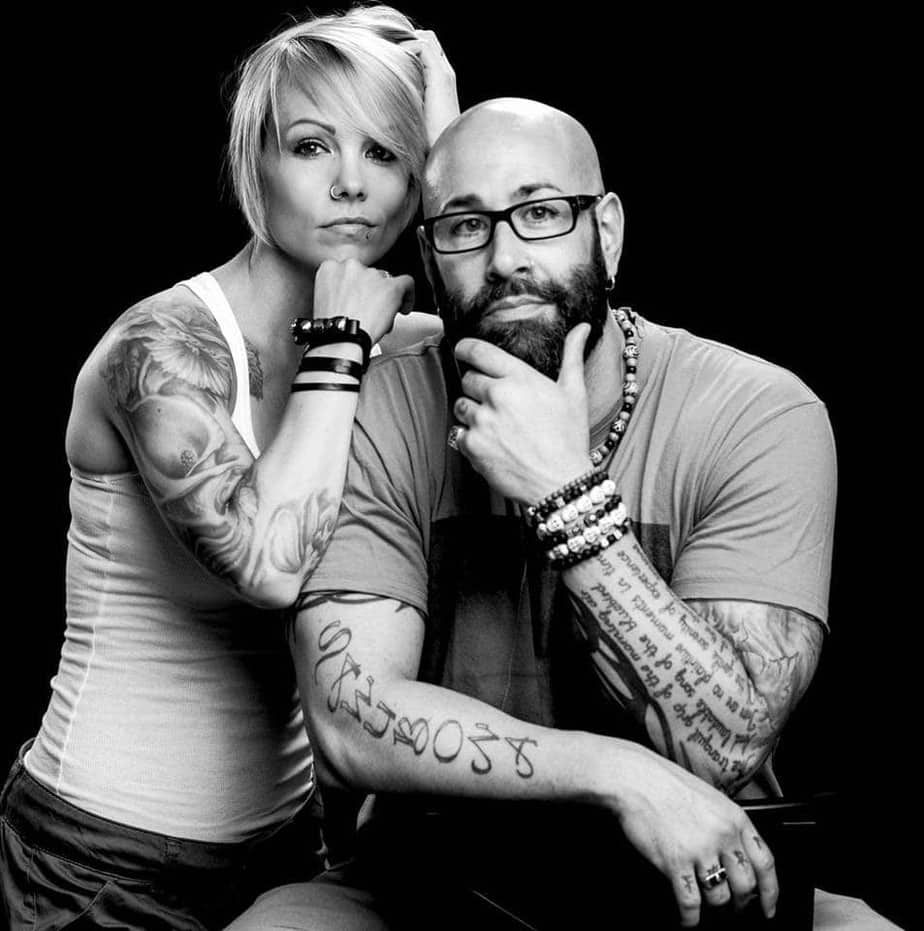 Brian Grasso and Carrie Campbell of Brian & Carrie — In the Morning believe the key to living the life of your dreams is getting out of your own way. Through their online show and personal website, the husband-and-wife duo — a former athletic-performance coach and licensed counsellor, respectively — are empowering their clients to "eliminate their limits" and leading a community of change-makers to improve their health, wealth, and happiness.
Carrie Campbell is a clinical counsellor, personal trainer, and devoted mother of two. Her husband, Brian Grasso, is a performance coach whose clients include Olympic gold medallist.
Today, we will learn more about how their limit-busting mindset can help us all break through barriers in our personal goal-setting. They will share what "eliminate their limits" means to them.
"Simplicity plus consistency is what will get you wherever you're going." Brian & Carrie
Some topics that were discussed include:
Brian's performance coaching story started
The day Brian and Carrie met – "greatest love story ever told!"

How

not to deal with regrets in personal/love life and in business
What's the number 1 regret based from a case study research
The simplicity formula in life
The core concept of 4 A's
Embracing the moment
What do you physically and mentally do when fear and excitement hits
How to embrace fear in business
Count your wins – Respond, Receive, and React
How to create an effective plan
What does your unconscious mind tells you
The language that we speak to ourselves can make a big difference
Reprogramming your unconscious mind
What works for you doesn't work for the others
Minding the gap can make it more realistic
The questions we should ask ourselves to build back confidence in business
It's all about progress not perfection
Moving from being stuck to sustainable
The power of mindset in our daily lives and in business
And so much More…
References & links mentioned:
Contact Brian & Carrie:
Subscribe & Review The Adil Amarsi Unplugged Podcast
Thanks for tuning in to this week's episode of the Adil Amarsi Unplugged Podcast! If the information shared in these weekly conversations and interviews have helped you in your business journey, please leave us an honest review. Your reviews and feedback will not only help us continue to deliver great, helpful content, but it will also help us reach even more amazing entrepreneurs just like you!