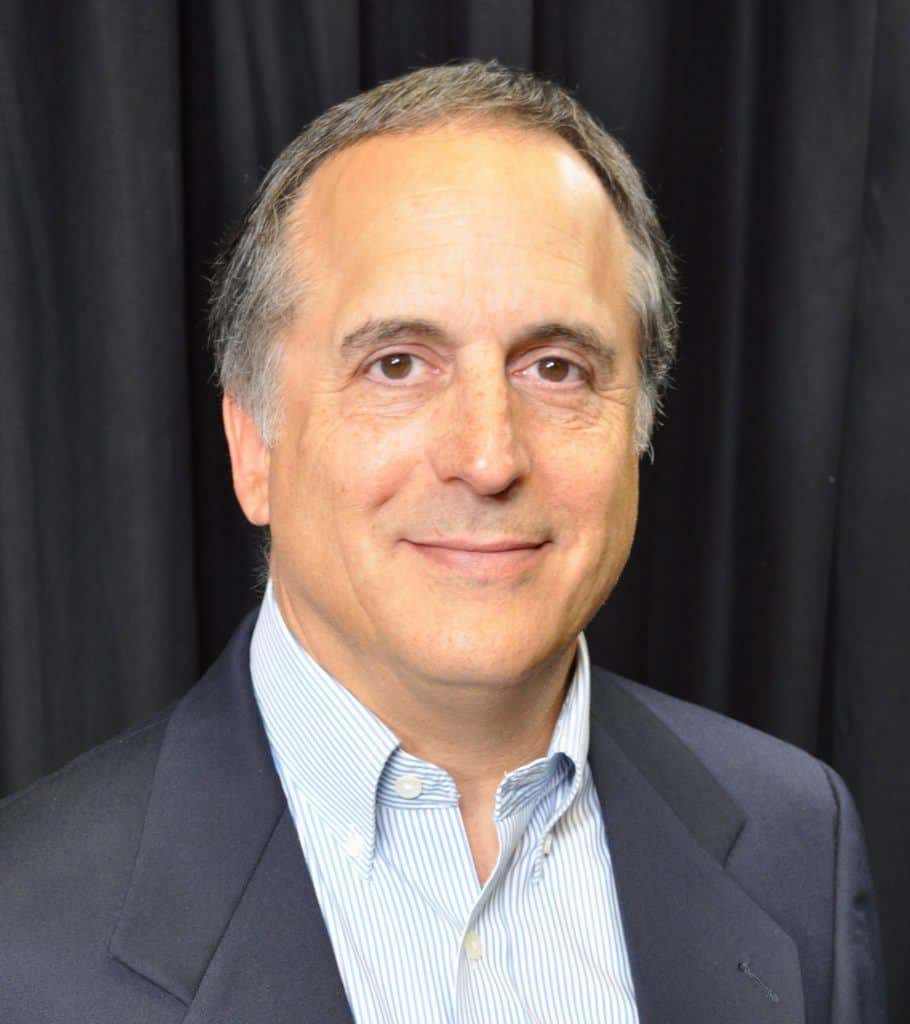 Bob is a self-confessed introvert who is a copywriter. Renowned as one of the greatest in the field, he jumps back and forth between licensing, marketing, and inventing products and services. He focuses on large-scale network joint ventures which feature both licensing and marketing. He is an aficionado in inventing products and services which he licenses to large corporations.
His copywriting career started with the two-liner classified ad: "If your copywriter doesn't know the difference between a computer chip and a potato chip, I can help you out". This attracted clients and the rest is history.
On today's episode, Bob shares his journey from a copy cub to being a legendary copywriter and then shifting to licensing marketing, and product development. He reveals a little-known way to send out cold e-mails for lead generation. And lastly, shares why you should avoid false scarcity and one-time offers.
"I look at marketing as a relationship. I want people to stay on my list. Actually, I want people to quit my list as quickly as possible if what I do isn't right for them." – Bob Serling
Some topics that were discussed include:
Quick update on what Bob Serling is up to
Why he is passionate about product development
How he mastered the art of LICENSING
The right way to set prices for different types of client
How to Leverage your existing copy over and over again
What to send out in a cold letter to lead generation
Why you should avoid false scarcity and one-time offer in lead generation
How he got into and survived copywriting
His shift from being a copywriter to being a trainer and consultant
Why he doesn't recommend reading books that much
Bob's ONLY book recommendation
His movie recommendations
How to regain your confidence when it's been knocked out
Contact Bob:
References & links mentioned:
Subscribe & Review Adil Amarsi's Unplugged
Thanks for tuning in to this week's episode of the Adil Amarsi Unplugged! If the information shared in these weekly conversations and interviews have helped you in your business journey, please head over to iTunes, subscribe to the show, and leave us an honest review. Your reviews and feedback will not only help us continue to deliver great, helpful content, but it will also help us reach even more amazing entrepreneurs just like you!