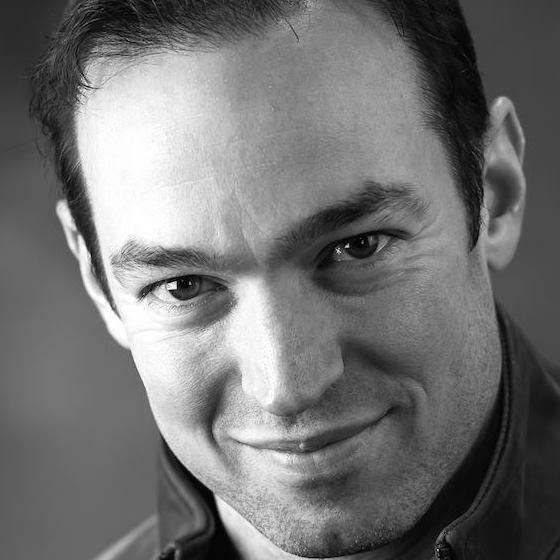 A well-respected guy & master of email lists, Ben is still killing it with his novels and mastery.  Having achieved and continuing to achieve a lot, it is not a surprise that he is still getting a lot of trolling in the internet.
As Ken McCarthy put it, "Ben Settle is a great contemporary source of copywriting wisdom. I've been a big admirer of Ben's writing for a long time, and he's the only copywriter I've ever hired and been satisfied with."
On today's episode, Ben will update us with what's been new & juicy from the last time we had him on the podcast in 2016. Besides trolling, he will continue to give us tips on how to effectively build email lists.
"Emails, to me, are the best way to position anything at all. You're there every day and there's a little competition if you're doing it right. " – Ben Settle
Some topics that were discussed include:
Updates on Ben's life since 2016

How does he find writing novels
His business strategy and office setup
The logic behind opt-ins
Advantages of print newsletters
Adil's take on Ben's trolls
Ben's view on building a tribe & taking a stand
The importance of not seeking approval and enjoying life
How does he position his offer in his email list
His process & inspiration in writing emails
The importance of market research and continuity
Ben's book recommendations
Pieces of advice on handling your enemies
Contact Ben:
References & links mentioned:
Subscribe & Review Adil Amarsi's Unplugged
Thanks for tuning in to this week's episode of the Adil Amarsi Unplugged! If the information shared in these weekly conversations and interviews have helped you in your business journey, please head over to iTunes, subscribe to the show, and leave us an honest review. Your reviews and feedback will not only help us continue to deliver great, helpful content, but it will also help us reach even more amazing entrepreneurs just like you!