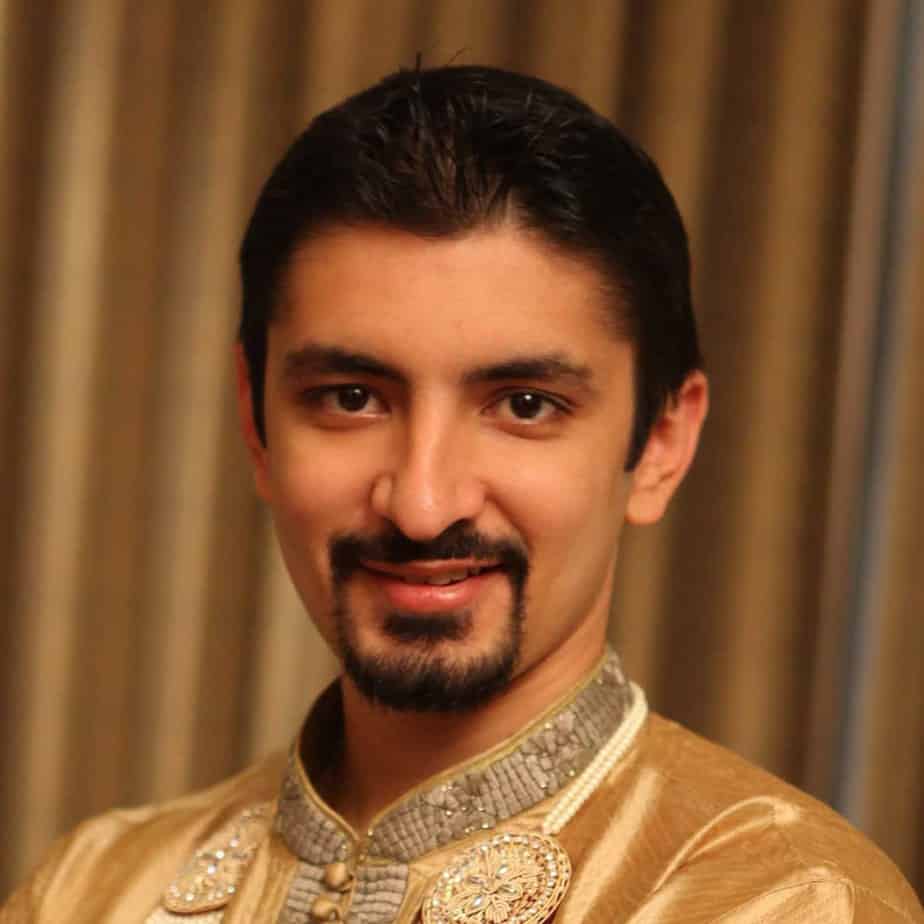 Akshay Nanavati's life story when told is like a GRAND quest. At age 13, he moved to the U.S. from India and almost immediately squandered away over a year of my life with drugs and alcohol. He joined the Marines after watching a movie that inspired him to leave that lifestyle behind, this was despite two doctors telling him he would never survive boot camp due to a blood condition called thalasemmia.
He is noted as saying he not only survived, but found an inner strength he didn't know he had, pushing himself and graduating with honors, however three years after returning home from fighting in Iraq, the VA diagnosed him with PTSD. He chose not to abide by that label and instead created a new one for himself: Fearvana—a state of unity and bliss without fear that is only achieved through immersion in fear.
We talk about a range of topics mostly around getting your course started and Akshay shares some tips on what investors are looking for.
" When it comes to achieving something, people have it wrong they want confidence to committed, when the commitment is the fuel, Confidence is the reward." – AKSHAY NANAVATI
Some topics that were discussed include:
We talk about his Nationwide interview about depression
How Akshay overcame PTSD
The Value in Engaging your Fear
The Coolest Summer after His Deployment
How he overcame drug addiction
The movie that changed everything for Akshay
Using reframing to turn your negatives into positives
The Marine mentality and why Marines make good business people
And so much More…
References & links mentioned:
Contact Akshay:

Subscribe & Review  The Adil Amarsi Unplugged Podcast
Thanks for tuning in to this week's episode of the Adil Amarsi Unplugged Podcast! If the information shared in these weekly conversations and interviews have helped you in your business journey, please leave us an honest review. Your reviews and feedback will not only help us continue to deliver great, helpful content, but it will also help us reach even more amazing entrepreneurs just like you!