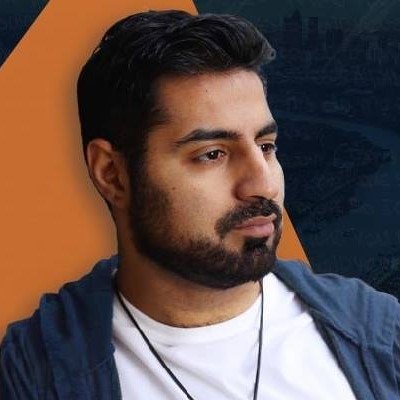 This is the final episode for the season. Adil is a copywriter who at a young age was told he couldn't write quickly. This led him down a path of dabbling in copywriting at the age of 18 and then fully committing to it by the age of 19. When he was younger he wrote stories for his dad for an hour after school which were used to sell products of his via direct mail. He is a go-to guy for high converting copy and boasts an unbelievable record in direct response.
On today's episode, you'll discover some ideas, tips, tricks and things Adil has picked up over the years as a podcast host as well as things that happened through 2021.
"If you got people that you love that are close to you find a way to forgive them, you will miss them when they're gone" – Adil Amarsi
Some topics that were discussed include:
Tips and tricks in business

Why he stopped writing copy

Discussing 2021Losses

Being able to ask for help

Being a curious mind

Understanding having differences

How to get your foot in the door in business

Be Ethical

Consulting

greatestcopywriter.com
References & links mentioned:
Contact Paul:
Review Adil Amarsi Unplugged Podcast
Thanks for tuning in to this week's episode of the Adil Amarsi Unplugged Podcast! If the information shared in these weekly conversations and interviews have helped you in your business journey, please head over to iTunes, subscribe to the show, and leave us an honest review. Your reviews and feedback will not only help us continue to deliver great, helpful content, but it will also help us reach even more amazing entrepreneurs just like you!