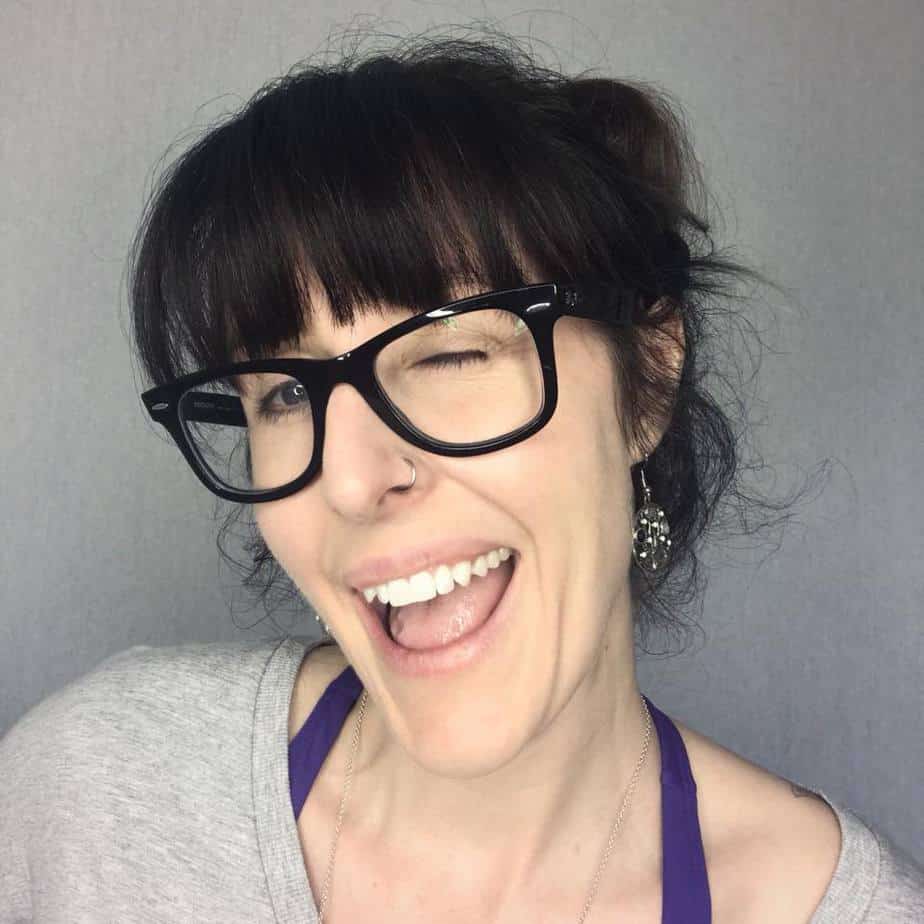 Abi is one of the coolest brand designers. She used to work in the Ministry of Sounds, which is a multimedia entertainment business based in London. She also studied fashion design marketing and then she landed working for a brand agency in London which opened her eyes to the world of branding & design. Not just an artist, she is also the owner of Brand Pharmacy.
Brand Pharmacy is a brand and design agency that works with businesses and entrepreneurs. Their services include brand strategy, identity design, brand messaging, marketing collateral, logo design, social media graphics, training & consultancy, and graphic design.
On today's episode, we will get to know more about Abi and her journey to branding and design. Most importantly, she will share the factors to consider when doing your design and how to handle the fear of not being successful at it.
"Consistency. Don't stress about the design. Know your customers." – Abi Lemon
Some topics that were discussed include:
How Abi entered the world of branding
Do you have to be design-centric to be successful in design?
The Epigenetic Principle
What are the factors to consider when making a brand design
Fun Facts about Chupa Chups & Nike
Beauty is subjective
Logo's essentiality in branding
Abi's 3 influential & recommended books
Her tips on how to get back up from your down period
Her 3 pieces of advice on people who are struggling in design
Contact Abi:
References & links mentioned:
Subscribe & Review Adil Amarsi's Unplugged
Thanks for tuning in to this week's episode of the Adil Amarsi Unplugged! If the information shared in these weekly conversations and interviews have helped you in your business journey, please head over to iTunes, subscribe to the show, and leave us an honest review. Your reviews and feedback will not only help us continue to deliver great, helpful content, but it will also help us reach even more amazing entrepreneurs just like you!